Welcome to St. Norbert
St. Norbert School (SNS) was established on 1st of July 2001 at Rangwasa, Rau, Indore, close to the well-known Raja Ramanna Centre for Advanced Technology, (RRCAT), then a remote village, devoid of the amenities and luxuries of city. It had a very humble beginning with only 39 students and a teachers accommodated in the Parish Hall. The school was founded by Most. Rev. George Anathil, SVD, the then Bishop of the Catholic Diocese of Indore.
Latest Notification
07/01/2022
TIME SLOT OF SELECTED CANDIDATES FOR ADMISSION 2022-23
07/01/2022
SELECTED FOR NURSERY ADMISSION: 2022-23
06/01/2022
Prospectus 2022-23
See All Notifications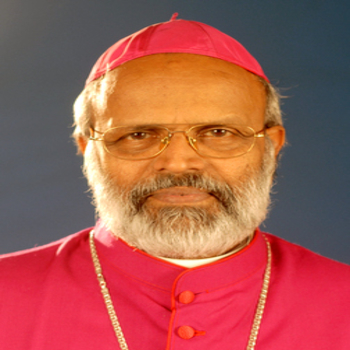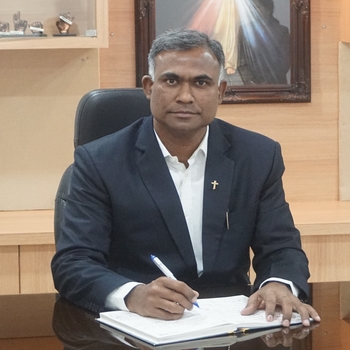 Rev. Fr. Dr. Michael John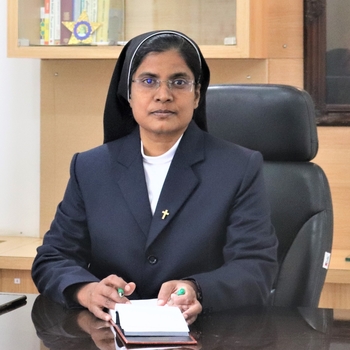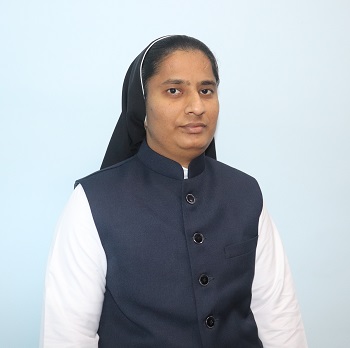 Activities
The co-curricular activities enhance a student's all round development.
Sports
Vital to children in their growing years as it helps promote lifetime wellness.
Performing Arts
Are significant in forming an understanding of culture to society.