HELPS TO STUDY:  Guidelines for the Parents, Guardians and Students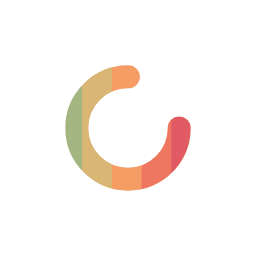 1) Cleanliness is second only to Godliness. All the students are expected to come to School daily in fresh laundered uniform, clean socks and well polished shoes. Any student who comes to School in a slovenly condition will be excluded from the class.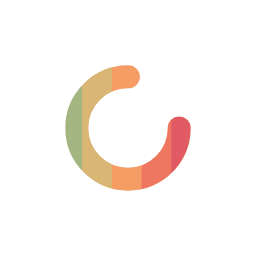 2) Parents will apply in writing if children are required to go home during School hours for any serious reason. AIl exemptions, permissions, information, etc. must be sought through the Principal.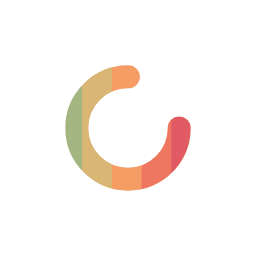 3) No student will be sent home through another party without the authorization letter from the parents.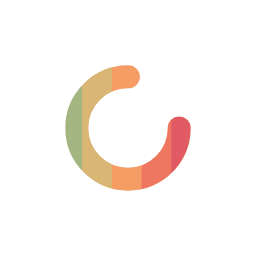 4) No student may leave the School premises without the permission of the Principal.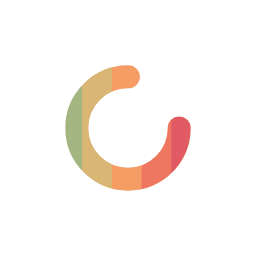 5) Parents/Guardians or any other visitors are strictly forbidden to meet the children or the teachers during the School hours without the prior permission of the Principal.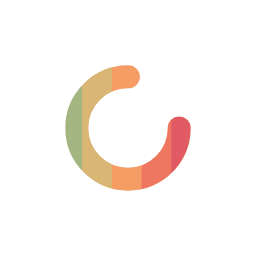 6) Students are expected to behave in a courteous and gentle manner on all occasions. They should address their teachers and all members of the staff with due respect and politeness. Good behaviour and gentle ways are prerequisites of every student. They should always remember that they represent the school and the school is judged by their conduct.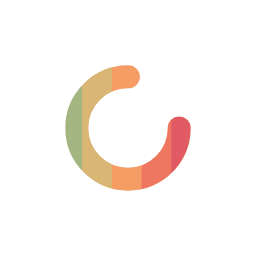 7) As the medium of instruction is English, children should be helped to follow their class easily and intelligently by a certain amount of regular conversation in a cultured manner. In the School campus students should speak in English with one
another.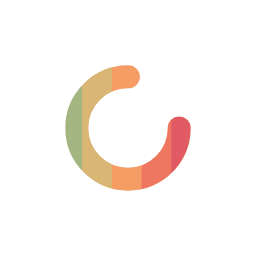 8) Students suffering from any contagious disease will not be allowed to enter the class even for examinations for the good of other students.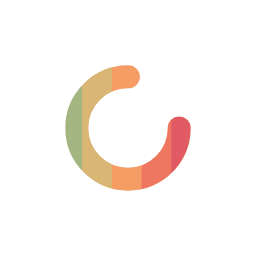 9) Those seeking admission in KG-I and above should produce T.C. from the previous School. If required, this T.C. should be countersigned.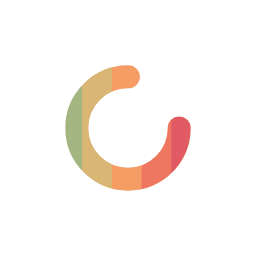 10) All students, when admitted, must make themselves acquianted with the guidelines notified for their conduct while studying in this School. Ignorance of the guidelines cannot be an excuse.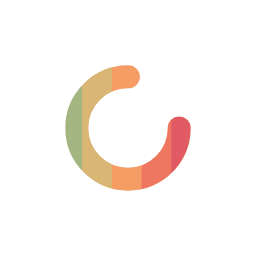 11) Students are expected to maintain silence when passing the class rooms, office or the rooms where teachers assemble.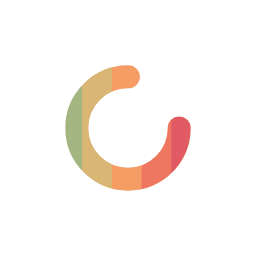 12) Students are expected to take good care of the School property and amenities. Any damage done in the School premises is to be replaced either by the student or by the entire class concerned.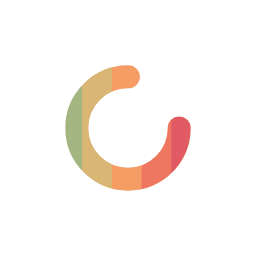 13) Neatness in writing, personal and general cleanliness, politeness and courtesy of speech are much emphasized. Therefore, spilling of ink, littering, scribbling on School desks or walls, stealing or damaging other students' belongings are to be avoided.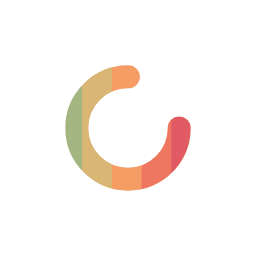 14) Pupils are expected to conduct themselves in a dignified manner both inside and outside the School. Hence, misbehaviour, especially in public places and conveyances, justifies dismissal.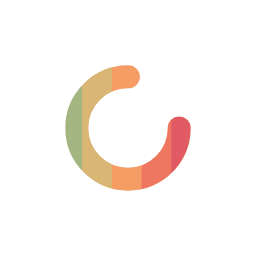 15) Parents and guardians are expected to meet teachers without fail on the Second Saturdays of every month, during the ParentsTeachers Meeting and discuss the progress of their ward.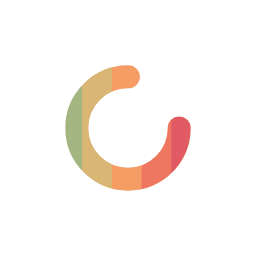 16) The School is not responsible for books, money etc. that are lost. It is not advisable for pupils to have money or valuable articles with them when they come to School.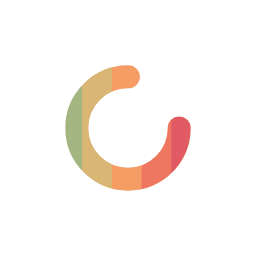 17) At times, the School may have to be closed due to unavoidable and unforeseen reasons. If a unit test or examination has been planned on that day, the concerned test or examination will be held on the first working day after the completion of all the test or examinations already scheduled.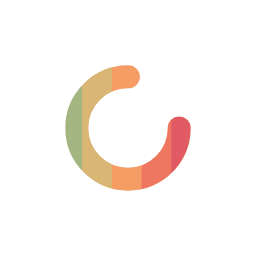 18) All students are expected to be sincere and honest. Any student found using unfair means during tests or examinations will abide by the decision of the Discipline Committee.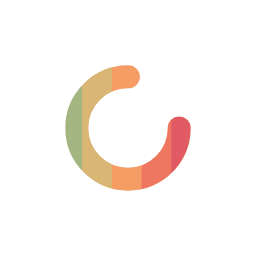 19) Students are strictly prohibited from eating chewing gums, panparag, supari and using mobile phones etc.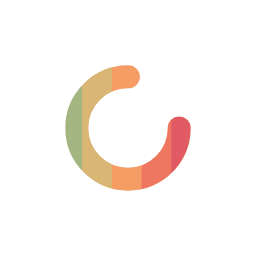 20) Students are not expected to go to other students' house for any School related activities.