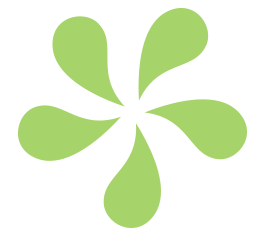 1) Library is our common treasure. Students are expected to use the books and magazines carefully.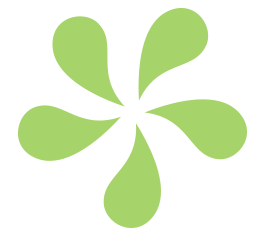 2) Books issued from the library must be returned within the stipulated time.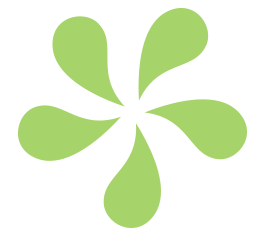 3) A fine of Rs. 5/- per book per day will be charged for the negligence and books overdue.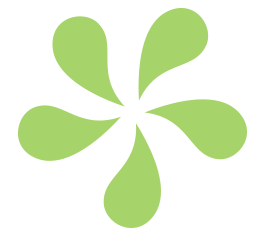 4) Students are expected to take good care of the books and not damage or lose books issued to them. In case of damage or loss of books issued, they will have to furnish the full current cost of the books.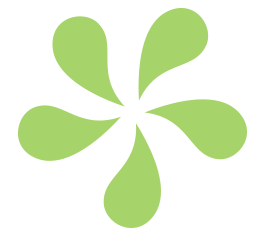 5) Students are obliged to stay in the library during the Library Period, reading books, periodicals under the supervision of the Librarian.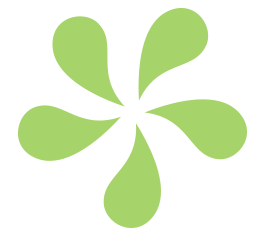 6) For the benefit of all users, pin-drop silence must be maintained at all times in the Library.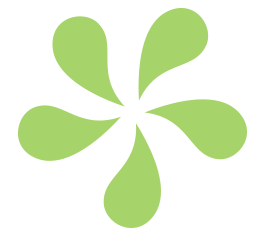 7) Each and every library book must be returned by the student at the end of that academic year.