Admission Withdrawal/Request for T.C.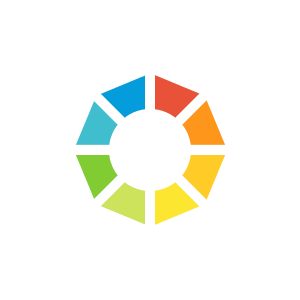 1) A month's notice is to be given before the withdrawal of a student from the School.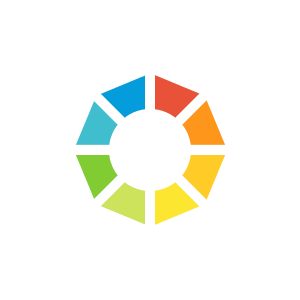 2) Notice of withdrawal should be given in writing to the School office by the Parent/Guardian, and not by the student him/herself.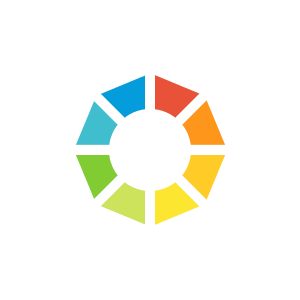 3) The prescribed application form will be issued one week after receiving the written application of the parent.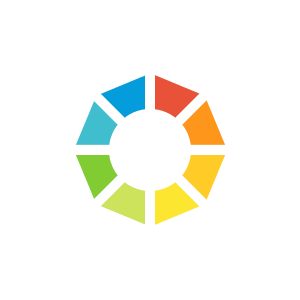 4) No School Leaving Certificate will be issued until all sums due to the School have been paid in full.